2010 Jaguar XJL (Design Critique)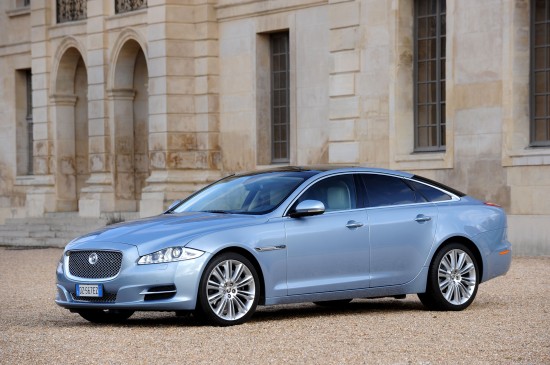 After nearly two decades of unprofitableness under the ownership of Ford, Jaguar management has been quite eager to re-establish the British brand as a viable automaker. Jaguars have long been considered beautiful cars, but somehow that has failed to make them sell in volumes that would make the brand profitable. Starting with the XF, Jaguar has attempted to bring some modern shapes and designs into the fold, abandoning the overtly classic looking S-type and XJ sedans.
The new XJ and XJL are an even greater departure from classic Jaguar sedans
. Where the XF was a departure for Jaguar, it would have been a controversial design for any automaker due to its unconventionally styled D-pillar. It is a shame that the designers felt compelled to push the boundaries of automotive design, because the rest of the XJ design seems to work quite well.
1)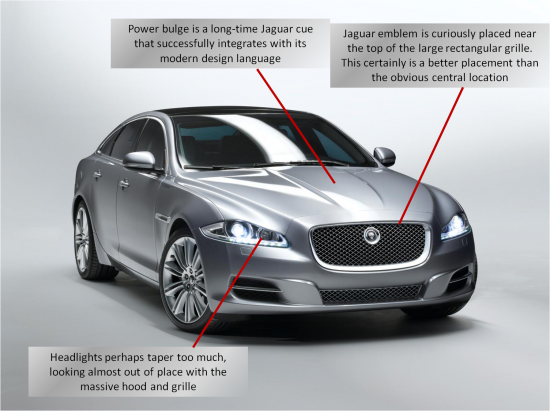 2)

3)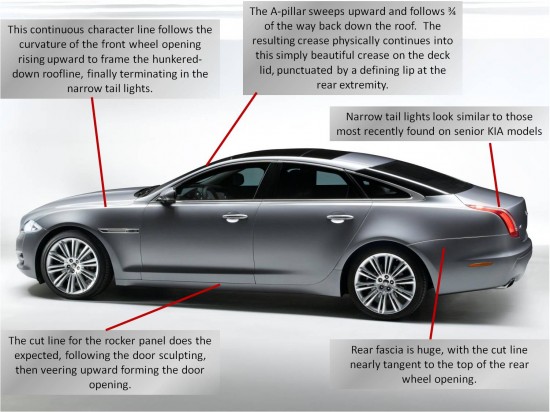 4)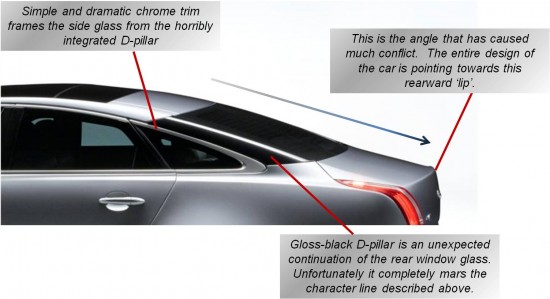 5)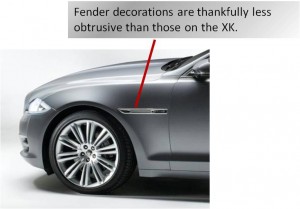 6)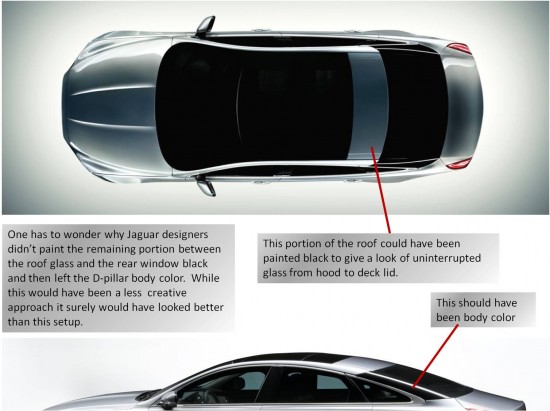 7)