Fiat Brand Returns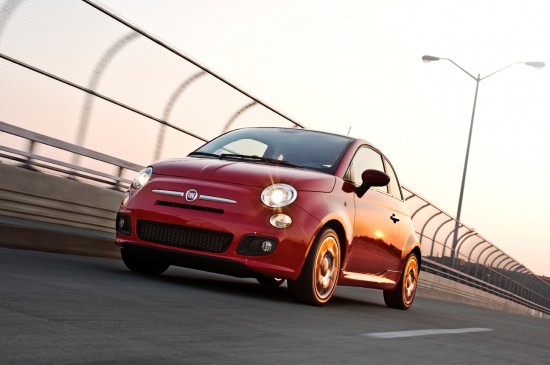 If you want a new Italian car right now, Ferrari, Lamborghini and Maserati will be happy to oblige — assuming you can afford the six-figure price. That's about to change now that FIAT has announced its return to America with a cute little compact car called the 500. It's set to be available on dealer lots by the end of the year, and it will be a test of whether Americans are ready to embrace affordable Italian cars once again.
BACKGROUND
      FIAT was founded in 1899 by a man with the wonderfully Italian name of Giovanni Angelli — a family that is still associated with the business today. His company exported its first car to the United States in 1908, but it had to pull out of the American market in 1984 after ever-increasing competition from Japanese brands. It seemed that FIAT had said "ciao," never to return again, mainly because Italian cars had earned a reputation as, shall we say, finicky. Americans didn't want them when Japanese cars were seen as being far more reliable. Fast-forward to the financial crisis of 2008, and FIAT — which had been growing into a massive European industrial conglomerate all along — saw an opportunity to rescue the bankrupt Chrysler company and sell its own cars in America at the same time. By 2009, FIAT took control of Chrysler and paved the way for its return to the U.S. market.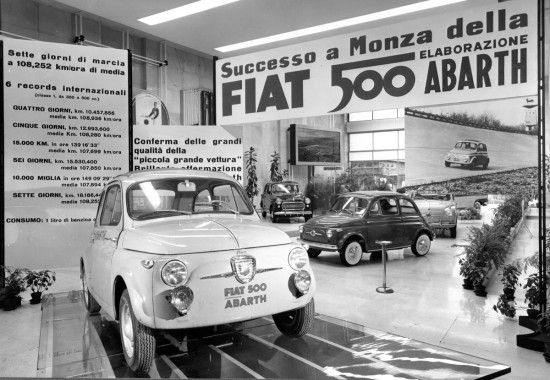 THE FAMOUS 500
      The first new car bearing the FIAT name will be the 500, a compact car that competes most directly with the Mini Cooper. Where the Mini has a spirit that's 100-percent British — complete with an available Union Jack on the roof — the FIAT 500 prides itself on its Italian personality. This is a cute car, with round headlamps and a bubble shape, and it's become somewhat of an icon for the Italian brand. Much like the Volkswagen New Beetle, the new 500 is a nostalgic throwback to a car that sold gazillions of copies around the world. It's a modern interpretation of an Italian classic, the kind of car that's easy to imagine driving around the Coliseum in Rome. While it's totally new on American shores, the "new" 500 actually dates back to 2007 when it was introduced with much fanfare in Europe. Since then, it has sold more 500,000 copies in 80 countries. It's also racked up a lot of awards. It was the 2008 European Car of the Year, the 2009 World Car Design of the Year, and its small, efficient engine was lauded as the most innovative of 2010 by the International Engine of the Year awards panel.
WILL IT TRANSLATE?
      While it's been a hit in Europe, the big question is whether Americans will find the 500 as appealing. It has some drawbacks. For one, success in Europe — especially with a small car like this — doesn't always translate into success in America, the birthplace of SUVs, minivans and wide-open roads. Americans also don't have the same warm, fuzzy feelings about the old 500 that Europeans do. It was never sold in such large numbers here, so not many people are nostalgic about it. The greatest challenge, though, will be winning Americans over to the FIAT brand. Many young buyers haven't heard of it, and older buyers probably remember the jokes about "Fix It Again, Tony." That's a difficult mountain to climb. On the flip side, Italian cars are known for being lovable. You can't read about them without seeing words like "passion," "soul" and "sexy," and they've developed a loyal following that few other cars can match. If FIAT can tap into that loyalty — that longing for something exotic — it shouldn't have any trouble selling cars here, especially fun-to-drive compacts like the 500. But if FIAT struggles in America, it will at least give driving enthusiasts another chance to say it was fun while it lasted.